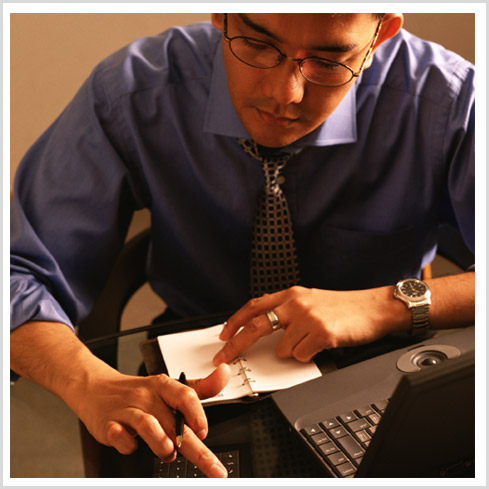 Teshima Patent Law Firm has performed searches to invalidate a good number of U.S. and European patents, and has a proven record of providing forceful invalidating materials.
Teshima Patent Law Firm's invalidity searches play an active role behind the scenes of worldwide patent evaluation/valuation for mergers and acquisitions, patent enforcement, licensing negotiations, etc.
We have been involved in numerous invalidity searches in power tools, mobile phones, robotic lawn mowers, large-scale manufacturing installations, roofing equipment, ice-cream makers, and other technologies.
Japan has boasted the largest number of patent applications in the world over the course of dozens of years, on account of which the country's invention disclosure information is voluminous.
Owing to the practical limitations of language, however, with U.S. and European patents, searching is restricted mainly to English documents, such that citation of Japanese patent literature has been limited.
Numerous patent-search companies specializing in conducting searches on Japanese patents exist. Yet why do clients, although such companies are available to them, entrust their patent searches to Teshima Patent Law Firm?
It's because patent-search companies simply provide their clients with a bundle of citation references on which there were keyword hits; they cannot actually make a judgment as to whether the references would be invalidating.
Determining whether a patent may be invalidated requires technologically acting knowledge, advanced legal knowledge, decision-making and experience, and a thoroughgoing familiarity with patent-practice developments following from each country's patent laws.
While the staff at patent-search companies can input keywords into data bases to collect bundles of citation references appearing to fit the terms, not being patent attorneys at the forefront of patent practice, they unfortunately do not have the capability to invalidate a target patent.
While invalidity searches by Teshima Patent Law Firm are not inexpensive, we are confident that our searches will serve you well.
Our proven results in a considerable number of invalidity searches underscore our confidence.
Patent lawsuits in China have been on the rise lately. Why not try using Teshima Patent Law Firm for searching to invalidate Chinese patent rights?
Persons wishing to entrust Teshima Patent Law Firm with an invalidity search may contact us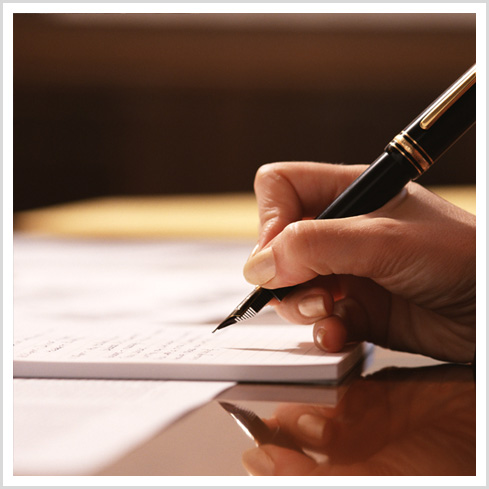 In business valuation in recent years, particular emphasis is being placed on the value of intellectual property assets.
Knowing whether given Japanese patent rights are enforceable or whether a given Japanese patent is valid is extremely important for business management.
The question of whether products or services for marketing in Japan can be implemented freely or are encroaching on the patent rights of other companies is extremely important.
Ending up with a lawsuit mandates having to make a major overhaul of one's business management strategy.
Teshima Patent Law Firm has prepared overseas-client-requested infringement/validity opinions and freedom-to-Practice opinions, and has received high marks for both.
We strongly recommend exploiting expert opinions in order to learn the value of Japanese intellectual property assets.
Persons wishing to entrust Teshima Patent Law Firm with preparing an expert opinion may contact us