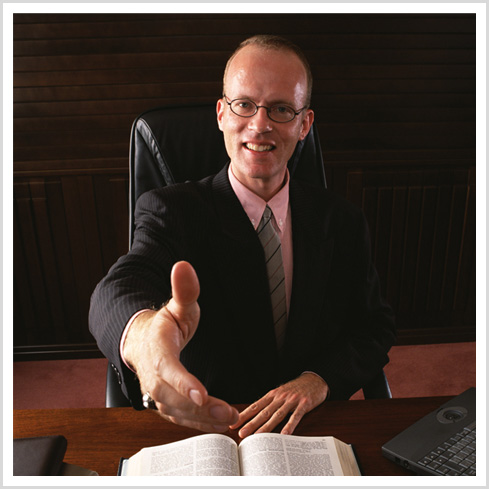 Have you ever found yourself at a loss as to how to deal with a notice of rejection after filing an application with the Japan Patent Office?
And have you ever found yourself at a loss as to how to make sense of a notice of rejection that comes sent to you in Japanese alone?
Or have you ever found yourself with a notice of rejection that comes delivered entirely translated and, despite having abandoned the application, paying unnecessary translation costs?
These situations arise on account of the routinizing of all the procedures.
Most Japanese patent law firms run on an assembly-line system in order to uniformly process large volumes of patent applications, which can lead to wasteful procedures and costs, and to patentability determination information for clients outside the reach of the Japanese language not getting across at all.
And with Japanese patent attorneys not accustomed to the patent legal systems of other countries composing memos from the standpoint of Japanese patent practice, at times you may find the response strategy incomprehensible.
In such cases, it can happen that you are compelled to draft your response instructions by inferring from limited information, or that your response instructions are submitted to the Japan Patent Office as a reply paper in a mistaken form.
Teshima Patent Law Firm conducts patent prosecution from your point of view. Employing examiner interviews and telephoning/faxing, we ferret out the examiner's true intentions to enable early-stage patenting of your invention.
Although you may not realize it, there are any number of practice techniques for averting exchanges with the Japan Patent Office over fruitless rejections, and for averting costly appeals.
Why not leave your prosecution up to a Japanese Patent attorney with considerable experience in the acquisition of crucial patents for clients in other countries?
Your Japanese patent application will be undertaken with a care in which it is not just one among others on an assembly line.
Why not acquire not just good but great intellectual property?
Persons wishing to entrust Teshima Patent Law Firm with Japanese patent acquisition may contact us